Senior care is a major industry, and improvements in healthcare and a better understanding of medicine have meant that people are living for longer. This is placing significant pressure on the industry as an unprecedented number of senior citizens are seeking some form of care.
By 2050, the population of seniors living in America is expected to reach 22%, up from the 16.5% it is today. Senior Care covers many different aspects, from Nursing and Assisted Living facilities to independent living communities. However, for many senior citizens, their preference is to age in place, meaning the use of a home health aide is on the rise.
Home Health Aide: Caring for Seniors At Home
A Home Health Aide is someone who helps senior citizens to age in place by providing them assistance with their everyday activities. This means they are responsible for providing companionship for older citizens alongside helping with essentials such as bathing, toileting, dressing, basic grooming, and housekeeping.
While there are no formal qualifications required to become a home health aide, they often need to be part of a care agency and have undergone professional training. A home health aide is a vital part of aging in place, helping to provide a comforting presence around the home and allowing elderly citizens to spend more time in familiar surroundings with the ones that they love.
All You Need To Know About Home Health Aides (Responsibilities, Cost & More)
A home health aide will work across a variety of settings. Typically, this will be in a client's home, but they can also visit other long term care facilities, including nursing homes and assisted living facilities.
The responsibilities of a home health aide are incredibly varied, but their primary role is to ensure that seniors are able to remain in their homes for as long as possible. To do this, it means they help with a variety of tasks, including:
Cooking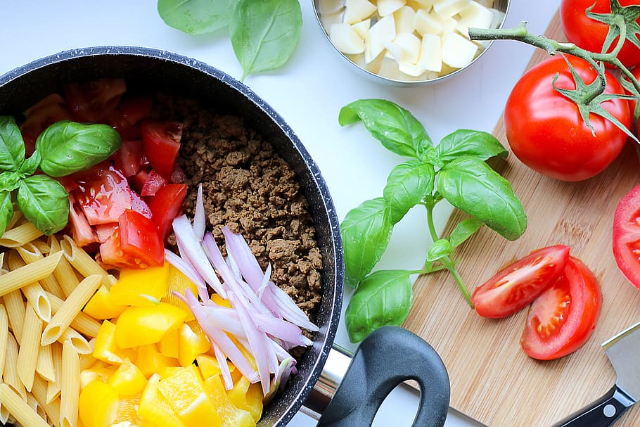 Image from pxfuel.com
As we age, carrying out tasks such as cooking can be challenging. A home health aide will be responsible for helping seniors with their dinners, ensuring they can eat right every day. In some cases, they might be required to help them with eating too.
Bathing
A home health aide will also help seniors with their hygiene, helping to provide daily bathing services as well as other personal hygiene assistance such as brushing teeth and grooming. Some seniors may also require help their patients with getting dressed each day too.
General Housekeeping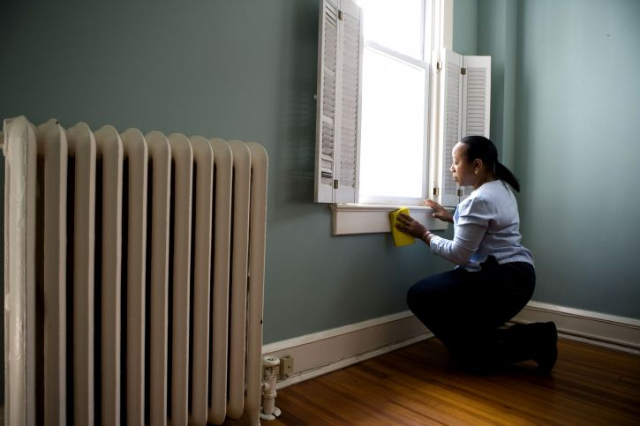 Image from pixnio.com
Alongside helping to feed and bathe residents, a home health aide will also undertake general housekeeping duties such as vacuuming, cleaning, and laundry. They may also be required to help with shopping and groceries.
Helping Family Members
Learning how to care for seniors can be tough, so an important aspect of a home health aide is to help family members understand the care requirements of each patient. This includes showing them the necessary techniques to lift them should they fall and how to help them with personal hygiene.
Cost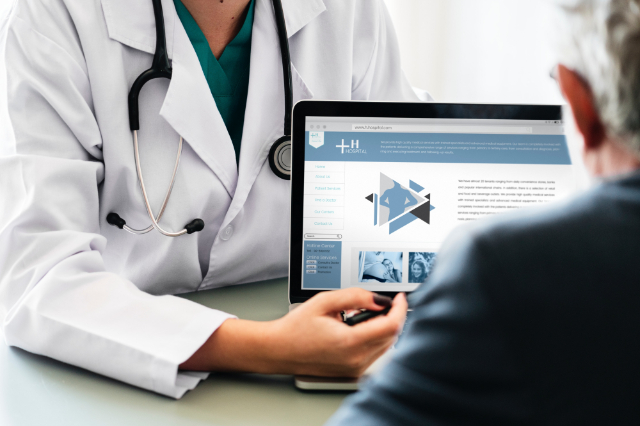 Image from pxhere.com
The cost of home health care differs depending on the location and the level of care that is required, but it can be very costly. This will quickly eat away any savings, but there are a number of options available to help relieve the financial pressure of elderly care.
Private insurance is one of the most common methods of paying for a home health aide, but Medicare, Medicaid, and Aid Benefits for veterans can also help to cover costs.
Finding Quality Home Health Aides Near You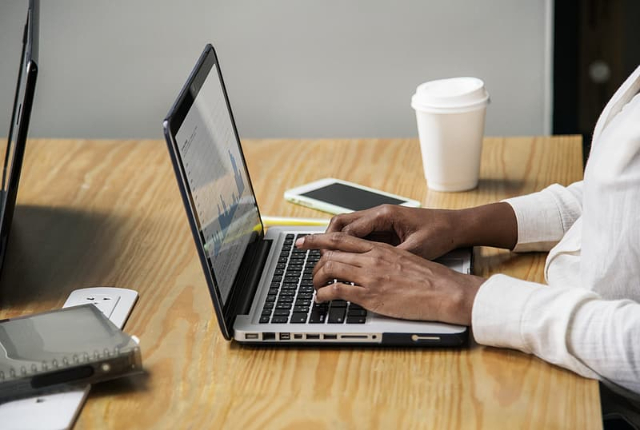 Image from pikrepo.com
When it comes to finding the right home health aide for your loved ones, it can be a difficult process, and you naturally want the very best care for your family members. There are various methods to find a home health aide, from contacting professional caregiver agencies that offer the best senior home care, to discussing options with local community members.
As the leading in-home care provider in the greater Indianapolis area, our mission here at Senior Check-In is to help you find the best care possible at the best price. Our highly experienced and friendly team understands how difficult this process can be, which is why they will take the time to work with you to ensure your loved ones get the care they deserve.
Your content goes here. Edit or remove this text inline or in the module Content settings. You can also style every aspect of this content in the module Design settings and even apply custom CSS to this text in the module Advanced settings.
Is it Time to Consider a Home Health Aide?
Many seniors do not want to leave their homes, but if you are finding that your loved ones are no longer able to support themselves or you can no longer care for their needs, then it might be time to consider seeking the help of a home health aide.
Need some help? Get in touch with Senior Check-In today and find out how we can support you.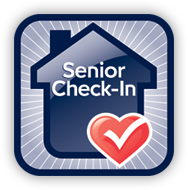 This information was provided by Senior Check-In in Indiana. Senior Check-In offers home care services including memory care, respite care, and companion care.
Interested in learning more about Senior Check-In? Contact us online, or call at (855) 420-1200.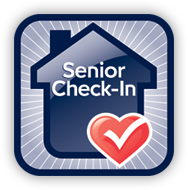 Contact Info
Address
14074 Trade Center Dr, STE 147
Fishers, IN 46038
Phone
855-420-1200
Inquire About Care or Ask a Question