Hospice care is a crucial part of the senior care industry, and since the modern hospice service was created by Cicely Saunders in the 1960s, it has grown from strength to strength. End-of-life care trends are changing, and hospice care is on the rise.
In America, for the first time since the early 1900s, the home is now frequently named as the place of death for natural causes. Alongside this, deaths being recorded in hospitals and nursing homes is steadily in decline too, dropping from 40% and 24% respectively in 2003 to 30% and 21% by 2017.
What is hospice care?
Hospice care is often confused as palliative care, as both offer a similar service, but in general, hospice services are utilized by terminally ill patients with a diagnosis of less than six months to live. Although it is typically associated with the elderly, it can be used by people of all ages.
The services provided are a philosophy of care that aims to ensure the patient is kept comfortable and able to enjoy a higher quality of life during their final months. This means that rather than attempting to treat the illness or disease, hospice providers will address physical pains alongside helping with emotional and spiritual concerns too.
Utilizing hospice care is not about hastening the end of the patient's life. Instead, it is about ensuring they are able to spend their remaining time surrounded by loved ones in as comfortable of an environment as possible.
How does an individual qualify for hospice care?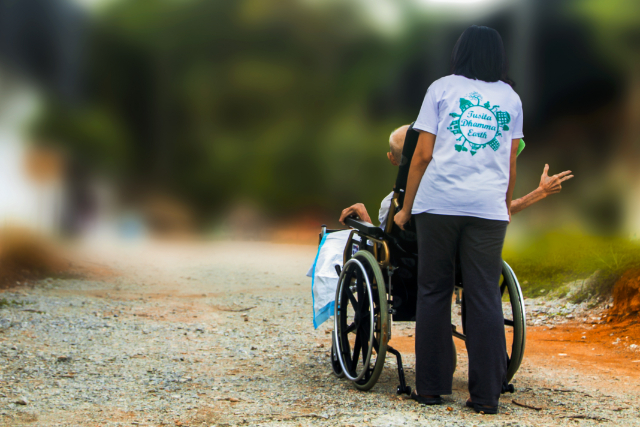 Image from pxhere.com
In order to be determined eligible for hospice care, a patient must be certified as terminally ill by a doctor and given a life expectancy of fewer than six months. Once this diagnosis has been made, the Medical Director at your chosen hospice will then typically review and agree with the medical assessment made by the doctor.
When examining a patient, a doctor will typically look at three key areas:
1) No improvement
One of the most common signs a patient is ready for hospice care is no sign of progress in their illness, despite their treatment.
2) Patient has decided to end treatment
Sometimes, when a patient realizes that they will not get any better and can no longer face going to a hospital or no longer want to remain in a hospital, a doctor can recommend hospice services.
3) Acute events
The other primary consideration is if an acute event such as a heart attack or stroke occurs. Serious cases of this can leave the patient unable to care for themselves and requiring end-of-life care.
When should you consider hospice care for a loved one?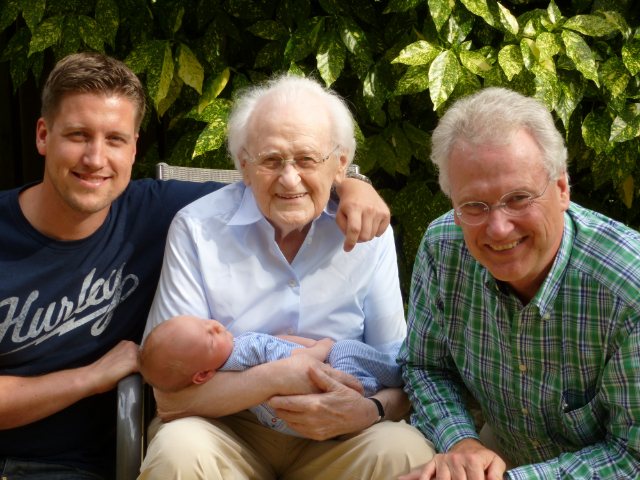 Image from pxhere.com
No one likes to think of a loved one dying, but towards the end of their life, there will come a time when utilizing hospice services will allow them to enjoy a more comfortable final few months. This is an incredibly difficult decision to make, but it is one that many people wish they had made sooner.
Signs to look out for include:
They are having trouble swallowing

Constant shortness of breath

Unable to perform daily activities

Increased fatigue

Requiring more hospital visits

Are in pain or emotional distress
How much does hospice care cost?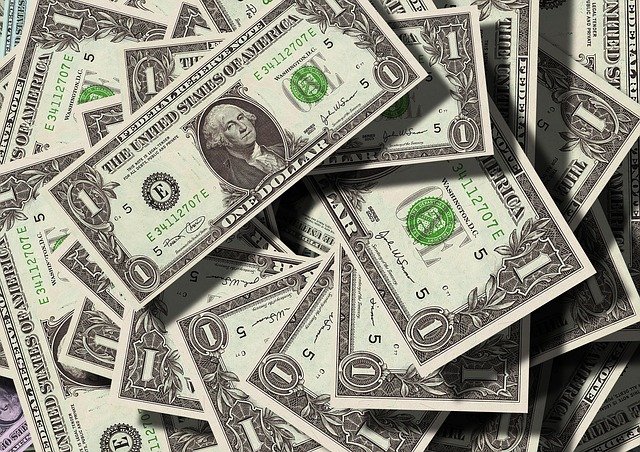 The cost of hospice care differs depending on the needs of the patient, but it can easily reach tens of thousands a year, with the average cost in the State of Indiana being $55,080. Hospice care is fully paid for by Medicare and Medicaid, as well as private insurance.
Medicare coverage also includes everything, from the required 24/7 support, medical equipment, and pharmaceuticals. It will also cover emotional and spiritual needs, such as visits from chaplains and grief support staff.
Hospice care vs. palliative care, what's the difference?
Many people confuse hospice care and palliative care, and although providing similar services, they are two separate strands of elderly care. While hospice care is there to provide comfort and support for the terminally ill, palliative care is typically for patients with a serious illness that is not considered life-threatening just yet.
This can be for the same illnesses patients in hospice care are facing, such as cancer, but the care provided is designed to relieve symptoms and can be implemented at any stage, from diagnosis to curative treatment.
Need help with your loved ones?
Is your loved one facing a terminal illness? If you are seeking help with hospice care or senior support services, then Senior Check-in is here for you. As the leading in-home care provider in Greater Indianapolis, our highly experienced team can help you and your loved one find the support you need, so get in touch today.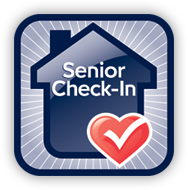 Contact Info
Address
14074 Trade Center Dr, STE 147
Fishers, IN 46038
Phone
855-420-1200
Inquire About Care or Ask a Question