Here's how do Seniors Get Around Without a Car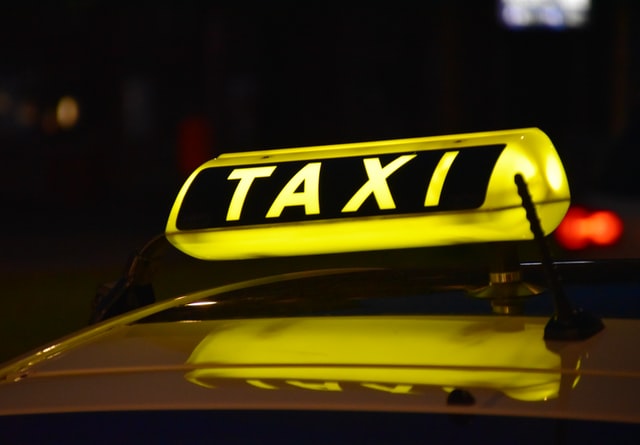 Photo by Waldemar Brandt at Unsplash

Coming to the decision to give up driving doesn't mean that a certain level of freedom and independence can be maintained. There are still many ways to get around and more options are being created all the time. Let's have a look at some of the most available and widely used ways to get around without a car.
Public Transportation
Taking the bus has long been a popular way for those without vehicles to get around. While less populated areas may have limited access to buses, many cities have frequent, convenient stops that are easy to use. Other forms of public transportation can include subways, trains, trolleys. Some cities have Paratransit services available to help those who are unable to use the fixed schedules and routes offered in their area (https://www.nationalexpresstransit.com). We explore several types of public transportation in an article covering senior transport services.
Rideshare
An increasingly popular and available transportation option is using a rideshare app such as Lyft or Uber. These services allow people to have a safe, convenient ride, by getting picked up and taken to their location quickly, anytime they need it, without having to wait on anyone else, though there is usually an option to share the ride for a cheaper rate
Lack of ability to use technology does not have to be a barrier for seniors using Lyft or Uber. GoGoGrandparent can be used to call and schedule rides without having to set up an account and use the app. Uber also has uberASSIST available which does the same thing, and both companies offer senior discounts (https://www.retirementliving.com).
Taxi
In some places, taxi services are available, and unlike Lyft and Uber, they can be hailed from the street, which in some cases can be preferable to waiting for the driver to show up and then trying to figure out which car it is.
Local Programs
Many communities have programs that are designed to help fill the transportation needs of older adults. In Indianapolis for example, Way2Go transportation services are available through the organization, CICOA, Connecting Central Indiana Older Adults, helping people get connected to specialized transportation services and discounts (https://cicoa.org).
Medicaid Transportation
In some cases, trips to a doctor's appointment or other health appointments can be scheduled through medicaid. In Indiana, the Family and Social Services Administration works with a company Southeastrans to schedule and provide rides for their members (https://www.in.gov).
How to Move Forward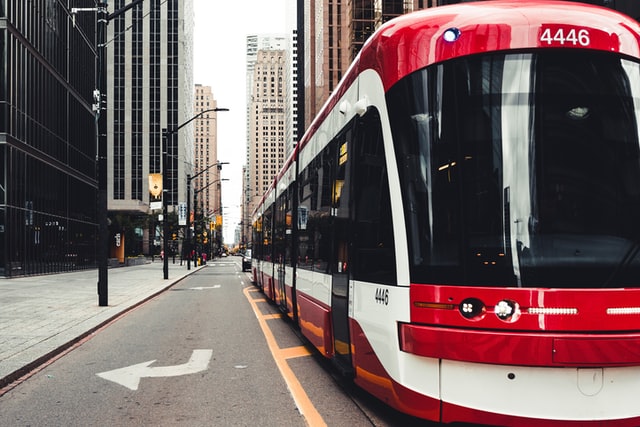 Photo by Nathalia Segato at Unsplash

There are many options for seniors who need to get around without a car to explore. Make sure to find out what programs might be available through the local community as they can often help fill any gaps in the need for transportation and offer connection to other supportive resources. For additional assistance, consider senior care services such as home care or companion services for dedicated rides from trusted and vetted individuals.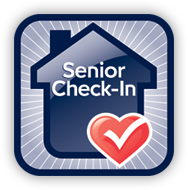 Contact Info
Address
14074 Trade Center Dr, STE 147
Fishers, IN 46038
Phone
855-420-1200
Inquire About Care or Ask a Question