Photo at Pixabay
Aging is an inevitability of life, and at some point, we will all need a little support in our day-to-day lives. Non-medical help for seniors is an essential part of home care and is becoming an increasingly popular option for those elderly citizens who are still highly independent but are in need of a certain level of support throughout their day.
What is non-medical help for seniors?
Non-medical help for seniors is an essential part of helping to keep elderly loved ones living independently in their own homes. As we age, undertaking certain day-to-day tasks such as getting our groceries can become more of a challenge, and this type of non-medical support is able to help out where needed.
Of course, it is not just about completing errands. Non-medical help for seniors is also able to provide much-needed companionship to those who might be feeling lonely spending the majority of their time alone.
What type of services do non-medical helpers provide?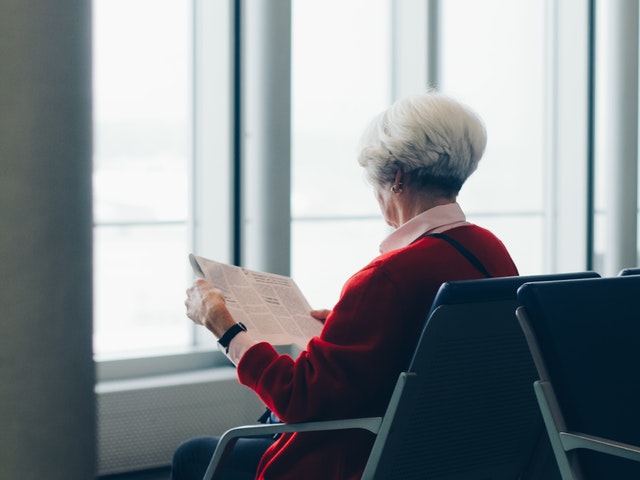 Photo by Martin Péchy from Pexels
One of the biggest issues facing independent seniors is isolation and loneliness, and one of the most significant aspects of non-medical help for seniors is providing companionship. This socialization is crucial in helping seniors to remain independent and has even been shown to help reduce the risk of dementia and even increase lifespan.
However, this type of care is also designed to support seniors with an array of additional support with day-to-day tasks, such as:
Bathing and dressing
Grocery shopping
Laundry duties
General housekeeping
Meal preparation and planning
Exercise
Transportation
Medication reminders
What does a non-medical caretaker not offer?
While non-medical carers can be an important part of allowing seniors to remain independent and living in their homes, there are certain limitations. As the name suggests, a non-medical caretaker is not able to help with any medical-related issues. This means that they are not able to administer treatments, create medical plans, or undertake physical therapy.
A non-medical caregiver is also not able to work with those seniors who are chronically ill, are suffering from dementia, or have become violent.
How to find a non-medical senior helper
A non-medical senior caregiver will be spending a lot of time with your loved ones, so you want to ensure that they are the right fit. Finding a suitable carer can be a tough process, and you will want to ensure you are using an experienced and local provider that you can trust.
Use a service such as SeniorCheck-In.com
When it comes to finding a non-medical care provider, services such as the one we offer here at Senior Check-In can be incredibly useful. We aim to provide a modern approach to in-home care, offering families across Indianapolis 24/7 care options for their loved ones. We know how busy your schedule can be, which is why we strive to provide a schedule that meets your lifestyle and needs.
Ask a trusted friend or family member
Another important part of finding a non-medical senior helper that you can trust is speaking with friends and family who might have already worked with one. They might have a particular carer or organization that they had a great experience with.
Of course, trusted friends and family are not only great for recommendations. They can also act as non-medical caregivers themselves. They can help your loved ones out with support and companionship as required.
Speak with a geriatric specialist or counselor
Another important tip when trying to find non-medical help for seniors is to discuss your needs with a geriatric specialist or counselor. These experts will be able to help you understand what options you have available and what might be the best solution for you.
What to expect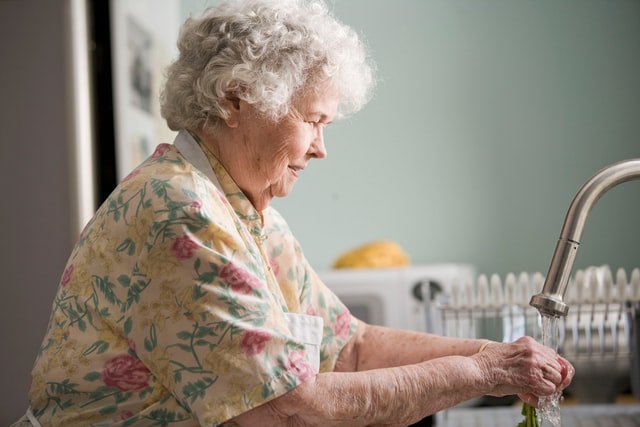 CDC on Unsplash

When you have found a senior caregiver for your loved ones, it is important to understand what to expect. The first thing will be the costs involved and whether this will be covered by any insurance policies you currently have in place, whether this is something you can afford through savings, or whether you will require government assistance.
You should also set your expectations with your caregiver in terms of their work schedule. This should be a clear outline of the days they are required each week and their shifts, although, of course, this can change depending on your personal situation. When choosing your caregiver, you should also set out clear requirements that they will need to meet, such as certifications, references, and training.
If you are looking for non-medical help for seniors, then Senior Check-in is here to help you. Our highly experienced team is able to help you with every step of the process, working with you to find the perfect solution for your needs. Want to find out more? Get in touch today!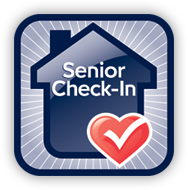 Contact Info
Address
14074 Trade Center Dr, STE 147
Fishers, IN 46038
Phone
855-420-1200
Inquire About Care or Ask a Question